Build, design & launch

your own

online store
100 customers use InstantCart, including:



We have all the ecommerce tools you'll ever need
£24,401,782 in UK e-commerce sales
Be part of this by creating your free online store today
Join these amazing brands..
Hear from some of our other store owners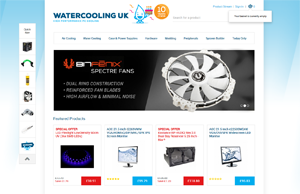 Watercooling UK
www.watercoolinguk.co.uk
Since making the switch to InstantCart 4 years ago, I can honestly say that we haven't looked back. For us, the key thing is having an online store that is fully maintained and that can grow with us, our staff have also commented on how easy this is to use compared with other ecommerce solutions we've had in the past.

To date our 3 online stores have collectively taken over £4.5m in online sales revenue and have grown over 10% year on year.
- Rob Creathorne
Looking for a Bespoke Online Store?
We've built custom online stores for some well know brands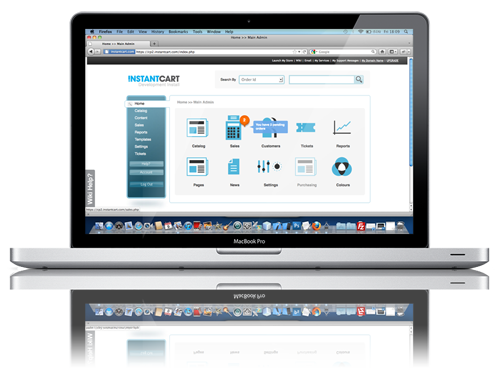 Dedicated Account Managers
We offer a full design & digital agency experience from brief, to design, build & launch.
Bespoke Online Stores
Our in-house design and development team can help create your perfect online store. We've had the privilege of working for great brands such as Q-Park, Abode & Avanta UK.

Please wait while we process your request...