Start your

free

online store
1400 customers use InstantCart, including:



Powerful Ecommerce Tools To help you grow..
What our customers say..
Find out more from our happy clients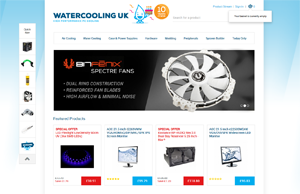 Watercooling UK
www.watercoolinguk.co.uk
Since making the switch to InstantCart 3 years ago, I can honestly say that we haven't looked back. For us, the key thing is having an online store that is fully maintained and that can grow with us, our staff have also commented on how easy this is to use compared with other ecommerce solutions we've had in the past.

To date our 3 online stores have collectively taken over £3.5m in online sales revenue and have grown over 10% year on year.
- Rob Creathorne
Need help making a choice?
Speak to our E-commerce Gurus on 0333 344 0722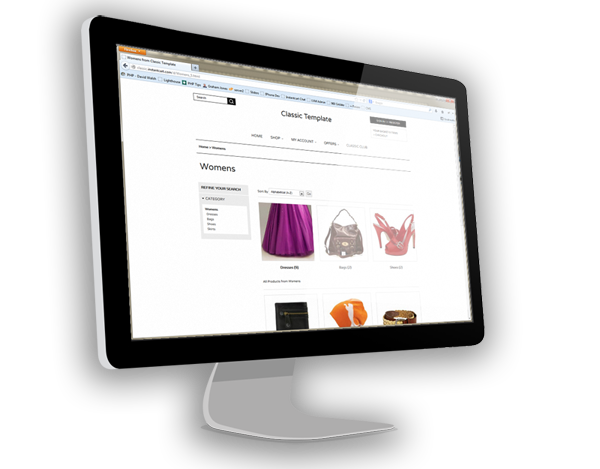 A helping hand to get started
We can help point you in the right direction when it comes to starting your online store
Design and Development
Instantcart is supported by some of the best design and Internet marketing agencies in the UK. See our partners here to get the most out of your online store.
Mobile Ecommerce as standard
From iPhone to Android
Mobile Commerce is growing fast
Instantcart is built to support mobile as standard by using beautifully designed responsive themes that work across all platforms.
Tablet friendly

Beautiful e-commerce on all major tablets. Our online stores are built on responsive web designs, so content is optimised to suit the device.

Please wait while we process your request...